"An idea, like a ghost, must be spoken to a little before it will explain itself." - Charles Dickens
Every event has a core purpose... a story to tell...
At Creative Twist it is our mission to help those stories come to life. We achieve this through EXPERT PLANNING, THOUGHTFUL DESIGN and INTERACTIVE ENVIRONMENTS.
What stories can we help you tell?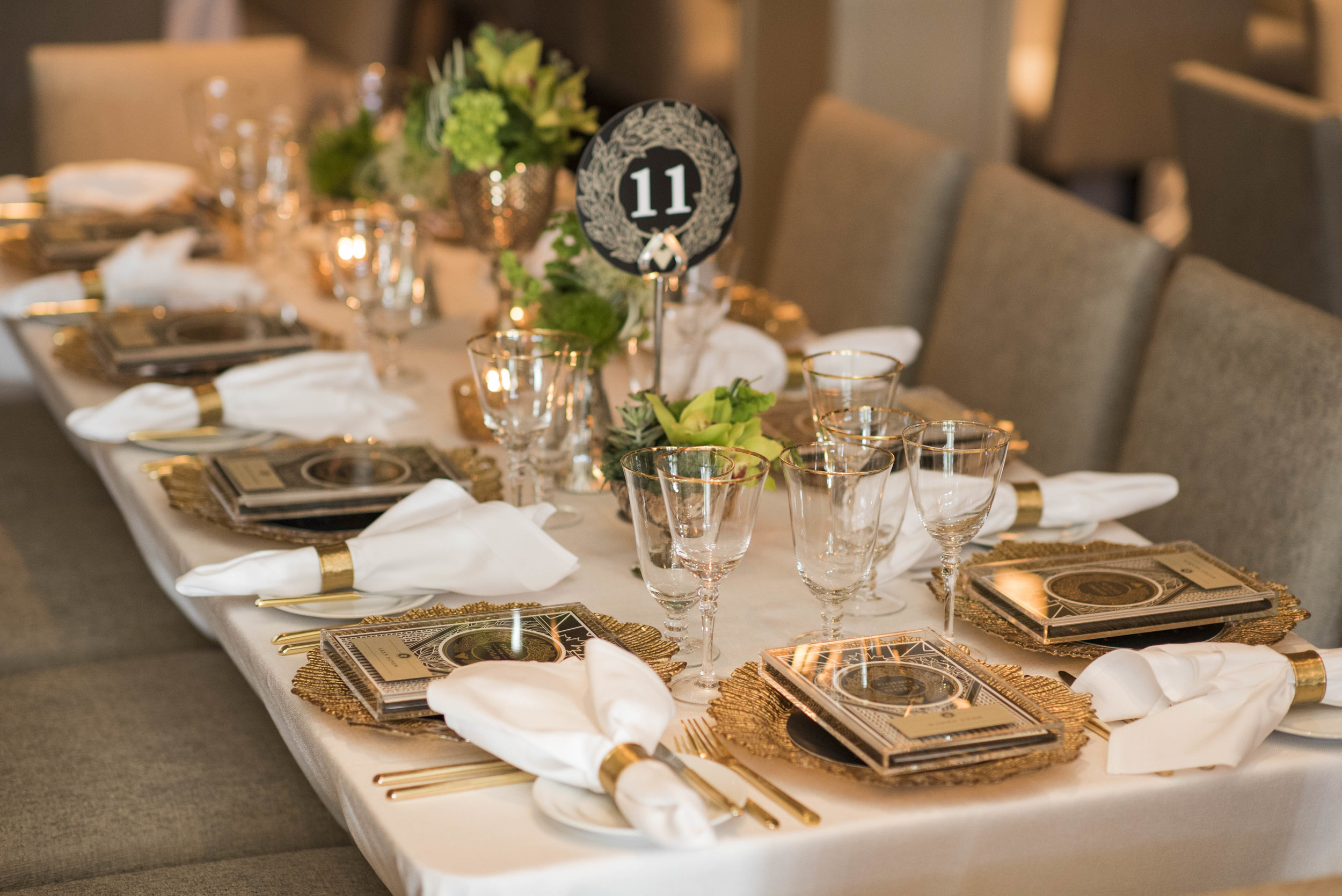 Creative Twist is an award winning full service planning firm offering a range of creative services. We pride ourselves on being creative problem solvers and passionate event partners.
Call us at 416-970-2044